Ready for another awesome event!!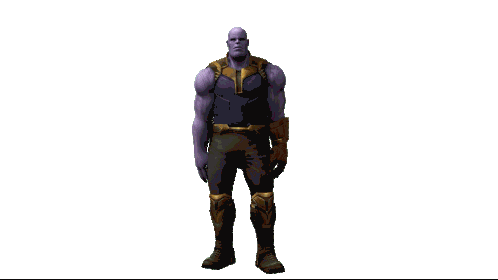 We'll be attending as vendors, and plan on bringing as much as we can! We'll also have toys and video games as a first dibs for all visitors attending Goblin Fest on the 7th. 
Goblin's Heist will have a sale going on alongside their free comics to celebrate Free Comic Book Day. 
There will be food, drinks and lots of vendors to check out. 
The event is completely FREE!!! 
When? The event will be on Saturday, May 7th 2022 and will be running from 12:00 PM to Midnight the latest. 
Location: Goblins Heist Comics: 54 E 5th St, Hialeah, FL 33010


Goblin's Heist is still looking for more Vendors and Artists for the show, so if you want to come out and show, let Juan know at 305-343-3577!